Cooperation. Communication. Collaboration.
The National Coalition for Hospice and Palliative Care (The Coalition) is comprised of 13 national organizations dedicated to improving the care of people living with serious illness.  
Our members formed consensus-based recommendations on the Medicare Physician Fee Schedule (PFS) proposed rule for the calendar year 2024 that were submitted to the Centers for Medicare and Medicaid Services (CMS). One of the key priorities of The Coalition is to...
Our Vision
All patients, families and caregivers who need it will have access to quality hospice and palliative care.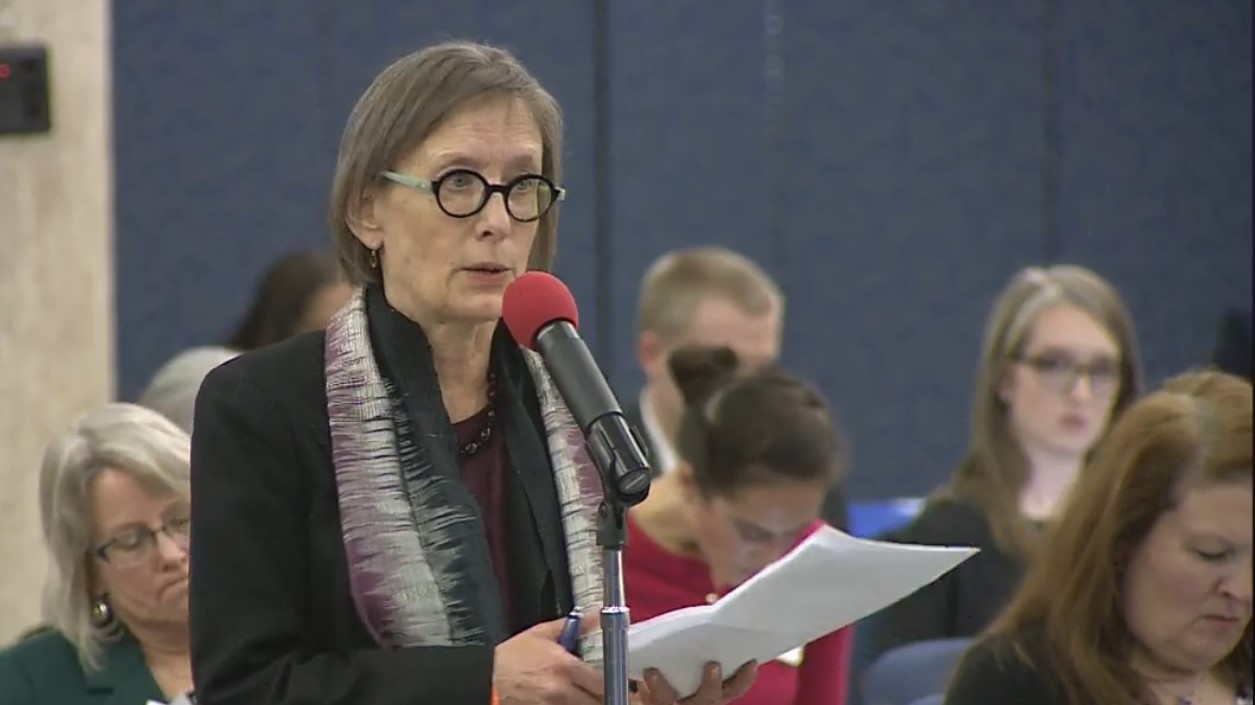 Our Mission
Work together to present a united voice to the public and policy makers in order to improve the care of people with serious or life-limiting illnesses.
Coordinate an advocacy agenda to speak with a consistent voice to policy makers.
Help prepare the field for a risk-bearing reimbursement environment.
Lead the implementation of national palliative care guidelines with key stakeholders.
Develop a coordinated research advocacy strategy with key partners.
Develop an interdisciplinary workforce assessment and strategy.