The Coalition supports the NIH research strategy to advance a multi-institute NIH effort to expand and intensify the strategic coordination of palliative care research efforts as outlined in the most recent Congressional Justification to Congress for the Fiscal Year...
Our Vision
All patients, families and caregivers who need it will have access to quality hospice and palliative care.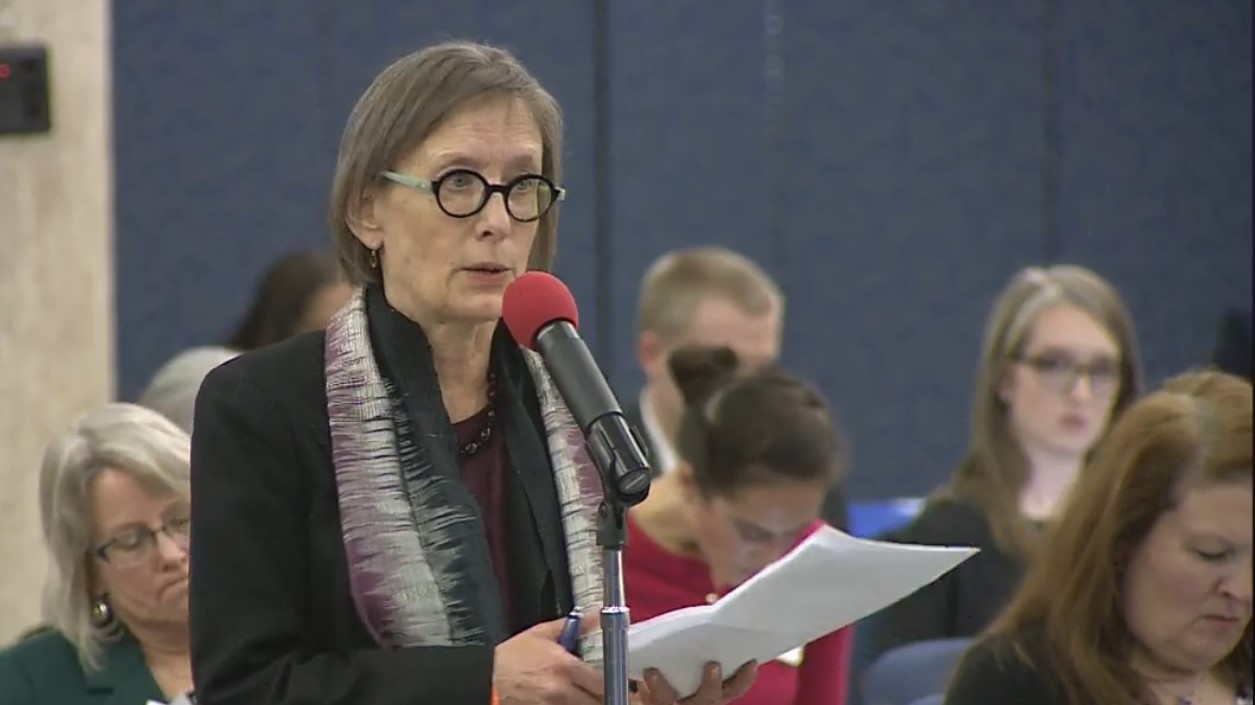 Our Mission
Work together to present a united voice to the public and policy makers in order to improve the care of people with serious or life-limiting illnesses.
Coordinate an advocacy agenda to speak with a consistent voice to policy makers.
Help prepare the field for a risk-bearing reimbursement environment.
Lead the implementation of national palliative care guidelines with key stakeholders.
Develop a coordinated research advocacy strategy with key partners.
Develop an interdisciplinary workforce assessment and strategy.