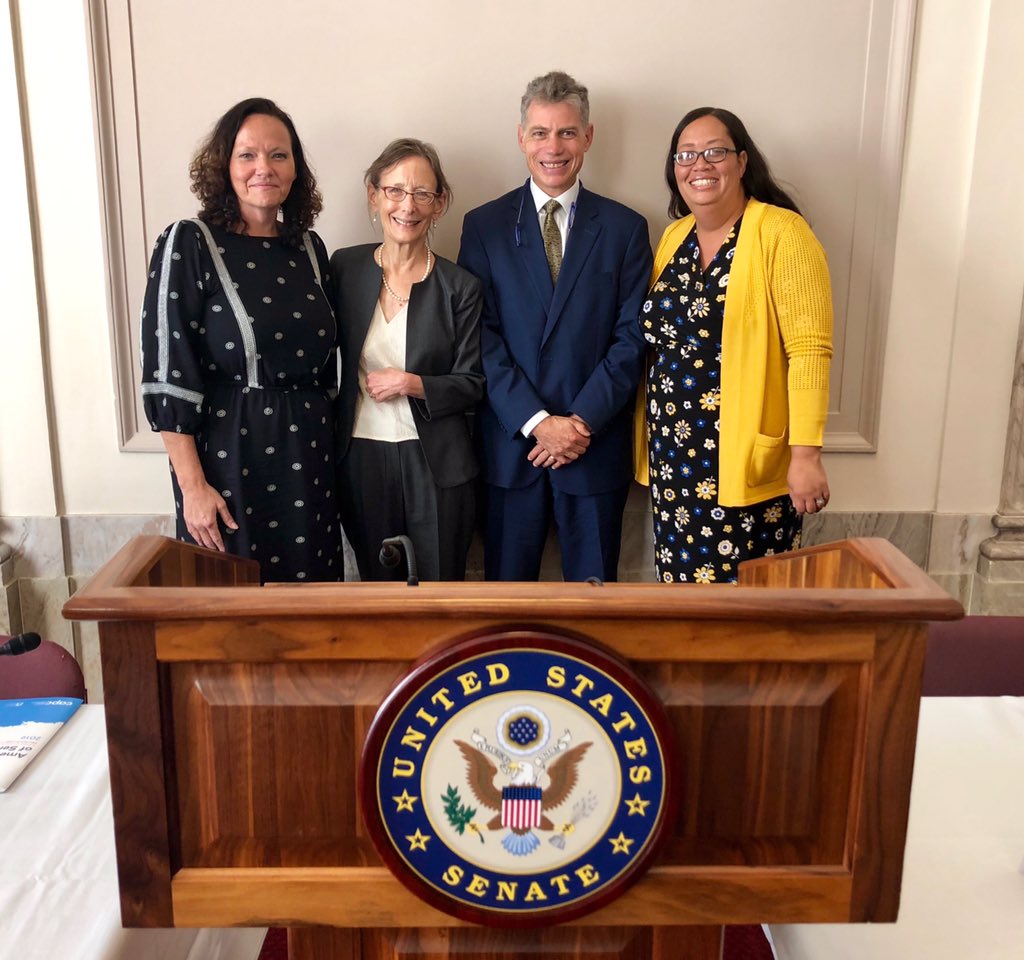 The Coalition believes it is very important that in any conversation around healthcare, the hospice and palliative care voice should be represented to ensure the best care for patients and families living with serious illness.
The Coalition plays a key leadership role and is a member of several national public policy initiatives to advance the access and quality of care for people living with serious illness, including:

Mapping Community Palliative Care is a project of the Center to Advance Palliative Care, in collaboration with the National Coalition for Hospice and Palliative Care. Palliative care programs can be added to the Palliative Care Provider Directory on GetPalliativeCare.org, a comprehensive online directory of palliative care programs nationwide that makes it easier for patients, families, and providers to locate palliative care programs where they live.
NEW! Mapping Community Palliative Care: A Snapshot
December 16, 2019
An analysis of CAPC's research project on the availability and characteristics of community palliative care programs nationwide.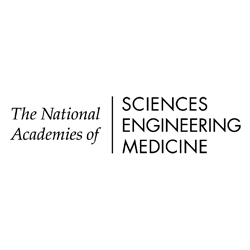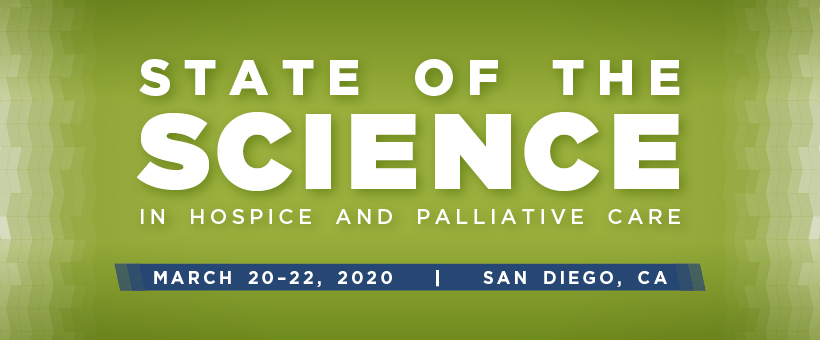 The State of the Science in Hospice and Palliative Care, March 20-22, 2020, San Diego, CA.  
We are proud to be a supporting partner for this event. This meeting aims to support and advance the science of hospice and palliative care by fostering community and multidisciplinary collaboration, building capacity through investigator development, and sharing cutting-edge research by scientists at all career stages:
hear from leading researchers about the latest science in palliative care and hospice – across the lifespan
network as a scientific community to foster interdisciplinary collaborations
learn the latest in research design and methods
participate in investigator development activities across all research career stages.
Want to learn more? View the schedule and pricing, and read the FAQs at aahpm.org/stateofthescience.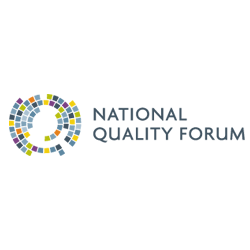 The National Quality Forum (NQF) is a not-for-profit, nonpartisan, membership-based organization that works to catalyze improvements in healthcare. NQF measures and standards serve as a critically important foundation for initiatives to enhance healthcare value, make patient care safer, and achieve better outcomes. The Coalition has successfully nominated representatives to serve on many NQF committees and workgroups, including:
Geriatrics and Palliative Care Portfolio Standing Committee: Oversees NQF's portfolio of geriatric, palliative, and end-of-life care measures. Measures in this portfolio address physical aspects of care, including the management of pain, dyspnea, and constipation. The portfolio also includes measures addressing several of the other domains of care including spiritual, psychological, cultural, and legal aspects of care and care of the patient at the end of life. Read more.
Coalition nominees that currently serve on the committee:
Sean Morrison , MD
Deborah Waldrop, PhD, LMSW, ACSW
Margie Atkinson, D Min, BCC
George Handzo, BCC, CSSBB
Arif H. Kamal, MD, MBA, MHS, FACP, FAAHPM
Tracy Schroepfer, PhD, MSW
Christine Seel Ritchie, MD, MSPH
Hospital Workgroup: This workgroup provides input to the Coordinating Committee on matters related to the selection and coordination of measures for hospitals, including inpatient acute, outpatient, cancer, and psychiatric hospitals. Read more.
Coalition nominees that currently serve on the workgroup:
Sean Morrison, MD
Joy R. Goebel RN, PhD, FPCN(Alternate)
Opioid and Opioid Use Disorder TEP: This Technical Expert Panel (TEP) of diverse stakeholder experts oversee a review of measures and concepts related to medical opioid use; and opioid use disorder prevention, treatment, and recovery. This activity will further identify measure gaps and priorities relevant to the United States opioid overdose epidemic and the broad health care quality challenges that surround it. Read more.
Coalition nominee that currently serves on the TEP:
Jeannine Brant, PhD, APRN, AOCN, FAAN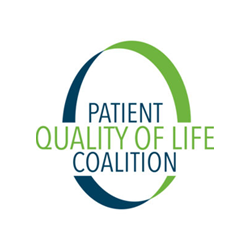 The Coalition is a founding Member and serves on the Steering Committee of the Patient Quality of Life Coalition (PQLC) which was formed to advance the interests of patients and families facing serious illness. PQLC includes more than 40 nongovernmental organizations (providers, patient advocacy organizations, health systems and other external stakeholders) dedicated to improving quality of care and quality of life for these adults and children. PQLC has developed a consensus-based agenda aimed at promoting public policy that will improve and expand access to high-quality palliative care. Executive Director, Amy Melnick, represents the Coalition at PQLC meetings and the Steering Committee.