Research
Develop a coordinated research advocacy strategy with key partners to increase investments in federal palliative care research
Coalition Submits Testimony to Support NIH Targeted Research
Over the past decade, despite significant funding for the National Institute of Health, funding for palliative care research remains low and is still inadequate. Fewer than 1% of all grants awarded overall by at the NIH including at the National Cancer Institute (NCI), National Heart Lung Blood Institute (NHLBI), National Institute of Diabetes, Digestive and Kidney Disease (NIDDK), and the National Institute of Neurological Disorders and Stroke (NINDS) (four of the largest Institutes and those representing six of the eight leading causes of death in the United States, excluding accidents) were awarded to investigators performing palliative medicine research. These percentages have remained unchanged for over 15 years. Meanwhile, in 2018, the Labor and Health and Human Services (L/HHS) Appropriations bill urged the NIH to expand and intensify national research programs in palliative care to address quality of care and quality of life for the rapidly growing population of individuals in the United States living with a serious illness. The many organizations in our Coalition representing patients, families, health care providers, organizations and the research community have identified that further research advocacy efforts are needed to develop the evidence base for palliative care.
Three things that pose a barrier in palliative care research:
Lack of research funding in palliative care

Research capacity

Appropriate funding for seriously ill patients
The Coalition, under the leadership of Sean Morrison, MD, National Palliative Care Research Center, has partnered with the Patient Quality of Life Coalition (PQLC) to spearhead a research advocacy strategy to influence NIH to increase their investments in palliative care research by recommending the following three activities:
Increase career development awards for early stage investigators;

Increase dedicated research funding for palliative care research through a trans-institute strategy; and

Increase palliative care representation on internal study sections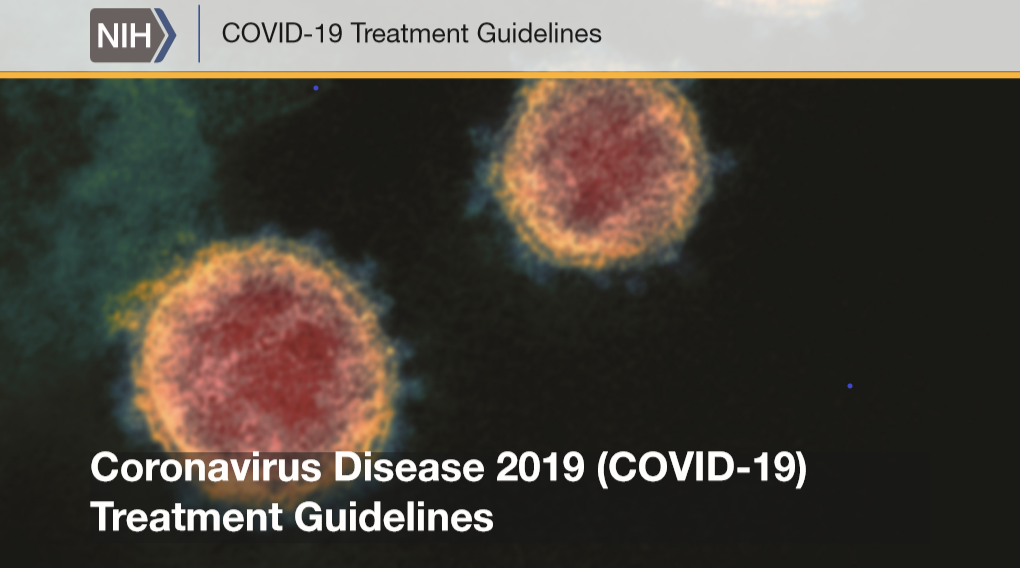 Coalition of Palliative Care Organizations: Recommendations for Treatment Guidelines
The National Coalition for Hospice and Palliative Care, and it's 13 national organizational members, submitted recommendations to the NIH Treatment Guidelines to include appropriate reference and inclusion of palliative care services. Below is the concise Table recommended for inclusion that summarizes the Four Essential Elements of Palliative Care in COVID-19 Pandemic Response. 
Research Information and Tools
NCP Guidelines Systematic Review – The RAND Evidence-based Practice Center systematically reviewed the literature to formally grade the evidence for the NCP Guidelines, 4th edition. The complete findings are available online in the Journal of Pain and Symptom Management.