Quality
Lead the strategic implementation of national palliative care guidelines and other activities with key stakeholders to drive quality

Palliative Care Quality Measures Project
AAHPM, in partnership with the Coalition and RAND Health, just completed the first year of their three-year Palliative Care Quality Measures Project to develop, test and implement two patient-reported outcome performance measures for patients with serious illness. 
The two measures that are currently in the testing phase are:
The adequacy and appropriateness of symptom management – particularly pain; and
The experience of feeling heard and understood by palliative care provider and team.
Thank you to all the outpatient palliative care programs who are currently serving as test sites.
Receive project updates to your inbox by signing up for the Coalition Edition.
Learn about our Quality Workgroup.
 

New

State by State Palliative Care Report Card
America's Care of Serious Illness, A State by State Report Card on Access to Palliative Care in our Nation's Hospitals, 2019, provides the most accurate estimate to date of the prevalence of hospital palliative care in the United States. Coalition members, Center to Advance Palliative Care (CAPC) and National Palliative Care Research Center (NPCRC), conducted the report that was officially released at a briefing on Capitol Hill, Washington, DC, Sept. 26 .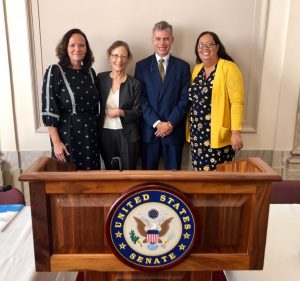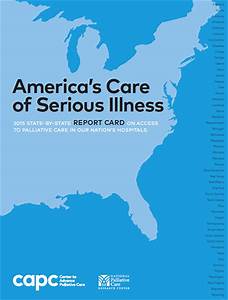 (Photo: Rae-Anne McLaughlin, patient advocate, Diane Meier, MD, CAPC and Coalition Board President, R. Sean Morrison, MD, NPCRC and Board Member, and Keysha Brooks-Coley, Vice President, Federal Advocacy & Strategic Alliances, American Cancer Society Cancer Action Network (ACS CAN) at the 2019 State-by-State Report Card Briefing)
Information and Resources: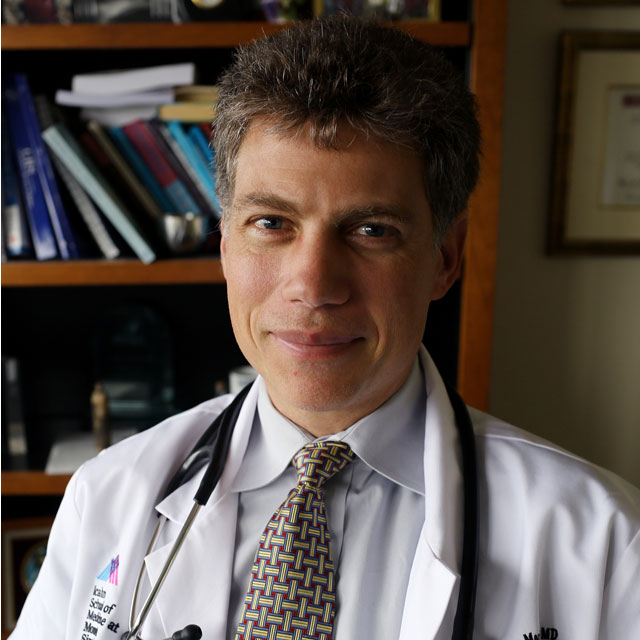 Hospice Quality Reporting Program Patient Assessment Instrument and Quality Measure Development



The Centers for Medicare & Medicaid Services (CMS) has contracted with Abt Associates to develop a hospice assessment instrument and corresponding set of Quality Measures in support of the Hospice Quality Reporting Program. As part of its measure development process, Abt Associates will convene groups of stakeholders and experts to contribute direction and thoughtful input during measure development and maintenance.
Congratulations to Coalition nominee Dr. Sean Morrison (from NPCRC) who was nominated and selected to serve on this prestigious panel.
New National POLST Form and Guide Released

The National POLST Paradigm and the Coalition are pleased to announce a new (single) National POLST Form and a POLST Form Guide to make it easier to honor patient treatment wishes, conduct research and quality assurance activities, and educate about its use. The purpose of the POLST form is to facilitate conversations between patients and their respective health care providers. To learn more, visit the National POLST Paradigm website.