COVID-19 Town Hall: Conversations with Coalition Leaders – COVID-19 Impact on Palliative Care and Hospice, Now and into the Future
July 27, 2020 @ 1:30 pm

-

2:30 pm
COVID-19 Virtual Town Hall III
Conversations with Coalition Leaders:

COVID-19 Impact on Palliative Care and Hospice, Now and into the Future
Monday, July 27, 2020, 1:30 pm – 2:30 pm Eastern Time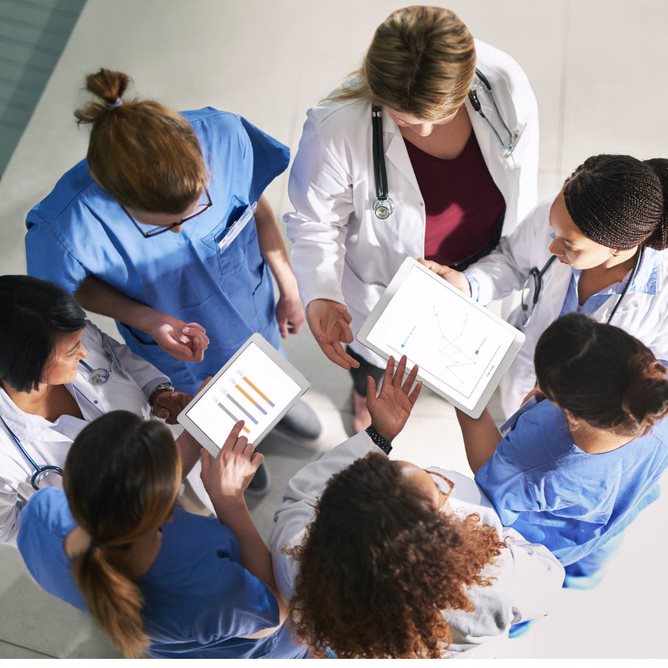 A 4-Part Series of Coalition webinars featuring Coalition Leaders providing perspective and insight facing the field during the COVID-19 pandemic. 
This Coalition COVID-19 Town Hall III with national palliative care and hospice leaders discussed COVID-19 field response, addressed top concerns and answered key questions from professionals in the field. 
The panel will be addressing the following questions:
How have you and your organization's work on the IDT changed in response to COVID-19?

What has most surprised you about HPAC during this pandemic?

It is noted that communities of color have and continue to be the hardest hit.  What, if anything, has been done differently to serve this population (better communication, outreach, education, etc)?

How would you position (medicine, nursing, PA, pharmacy for the future) or as we prepare for the continuation of this pandemic and shifting of hot spots around the country?