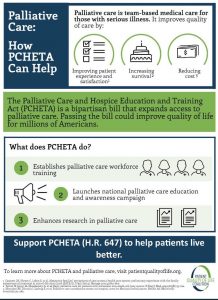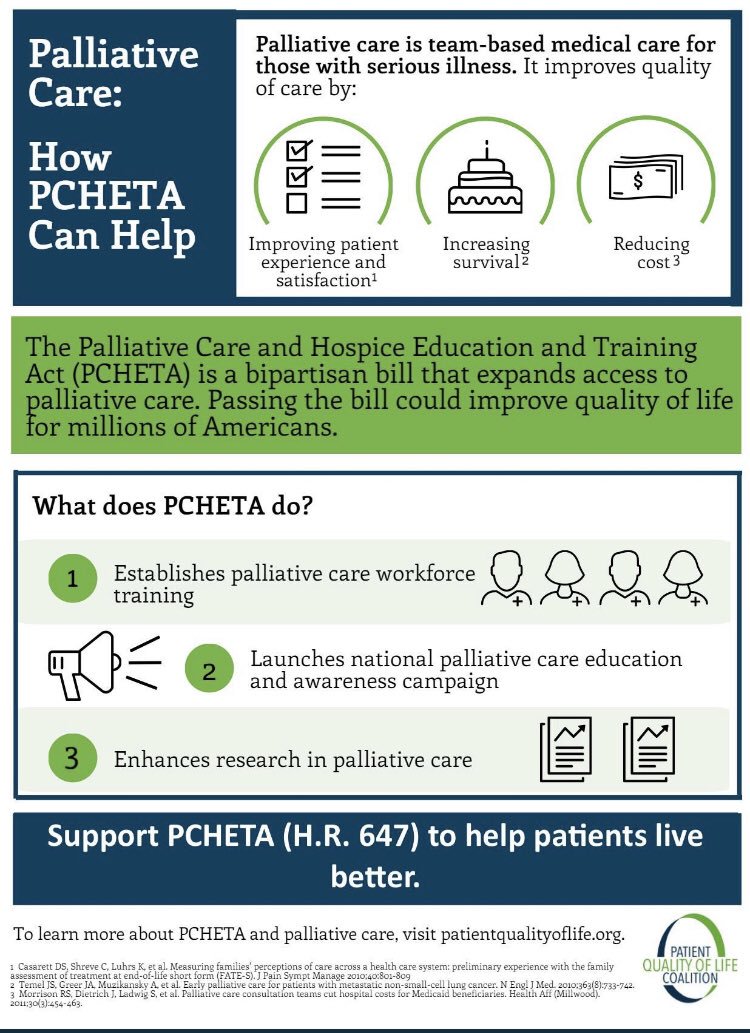 On October 24th, the US House of Representatives passed, by unanimous voice vote, the Palliative Care Hospice Education and Training Act, HR 647, known as PCHETA. The overwhelming bipartisan support in the House of Representatives is a testament to the many organizations and the many advocates over many years working together and staying on message…Congress can do more for people with serious illness by increasing 1) access to palliative care 2) hospice and palliative care training and 3) awareness of palliative care. 
Even during these vitriolic partisan times, passage of PCHETA demonstrates the value of working collaboratively with other organizations and in a bi-partisan fashion to accomplish our goals.
Our deepest thanks go to our chief House bill sponsors who have worked tirelessly to reach this milestone. Reps. Eliot Engel (D-NY),Tom Reed (R-NY), Yvette Clark (D-NY), Buddy Carter (R-GA), Frank Pallone (D-NJ) and Greg Walden (R-OR), ensured that PCHETA would reach the House floor with all 294 bipartisan co-sponsors. If you want to be get a sneak peek into the room where it happened, you can watch here.
The Senate companion bill, S. 2080, is currently sponsored by Senators Tammy Baldwin (D-WI) and Shelley Moore Capito (R-WV) and has a total of 35 bi-partisan co-sponsors supporting the bill. The Coalition strongly encourages the Senate Health Labor Education and Pensions Committee to consider this bill in the coming weeks for Committee deliberation and action.