Mission & Purpose
To present a united, yet diverse voice to the public and policy makers on behalf of providers, professionals and other organizations who are interested in working together to advocate for equitable health care policies and programs that will improve the care of patients and families living with serious or life-threatening illnesses
Principles and Values
Patients and Family Caregivers – Why we exist and who we ultimately serve regardless of race, gender, gender identity, sexual orientation, age, religion, ethnicity, socioeconomic status, or disability
Stronger and Better Together – Fundamental belief that we can accomplish more together than apart
Communication – Persistence in sharing information with each other, the field, and key stakeholders
Collaboration, Trust and Transparency – Intentional efforts to work together in an environment of trust, transparency, and inclusion to achieve specific goals
Inclusive Leadership – Modeling positive and creative leadership that encourages, respects, and enables new leaders and encourages innovative ideas
Vision
All patients, family and caregivers who need it will have access to quality hospice and palliative care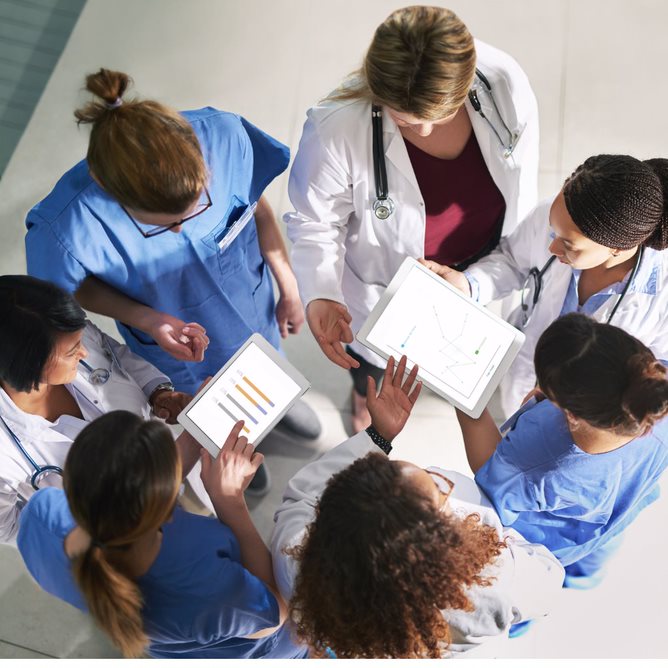 About Us
The Coalition was founded in 2001 by the leading hospice and palliative care organizations to better communicate, coordinate, and collaborate on issues and activities of importance to the field.

We are an independent 501c3 organization comprised of the twelve leading national hospice and palliative care organizations.

The organizations that form the Coalition represent thousands of diverse health care professionals including physicians, nurses, social workers, chaplains, physician assistants, pharmacists, researchers, and palliative care programs and hospices  who care for millions of people living with serious illness and those facing the end of life.

Our combined membership represents the interdisciplinary hospice and palliative care team members working each day to improve serious illness care.
Member Organizations
National Partnership for Healthcare and Hospice Innovation (NPHI)